As of Thursday afternoon I am off with a few of my designer gal pals to the Interior Design show in Toronto. This is my 5th year at the show I believe and it never fails to amaze me, always incredible things to see and learn. This year I have gotten the inside scoop on on a few of the trends and Highlights of the show. Here is your sneak peek into IDS12
Slow Design
•Encompasses traditional design using local & natural materials, handmade craftsmanship and influence, its back to basics at its best
Urban Tree Salvage
Holtz
Holtz Furniture – Modern, organic furniture art
Holtz Furniture is a family owned and operated furniture company that prides itself in designing and producing modern organic furniture art. They incorporate various elements to form living furniture art pieces, yet designing them so they remain functional for everyday use and display. Their wood is sourced from various countries and regions throughout the world with emphasis on trees that have perished due to urbanization and natural causes.
SNOB
SNOB Furniture - uses the talents of the South African people to produce exquisite products of modern design and art form.
Studio North
This year at IDS 12, STUDIO NORTH celebrates its 10TH anniversary of showcasing the best in Canadian Design. Studio North is a jury-selected display of established and emerging Canadian Designers, Often described as a show-within-a-show, that is beautifully set-up like a gallery.
Atelier 688- handcrafted Rope lights. A one stop Art and Design studio located in Toronto's Art district of Queen West, Atelier 688 showcases the work of local Canadian artists and designers with a leaning towards the use of reclaimed and vintage materials.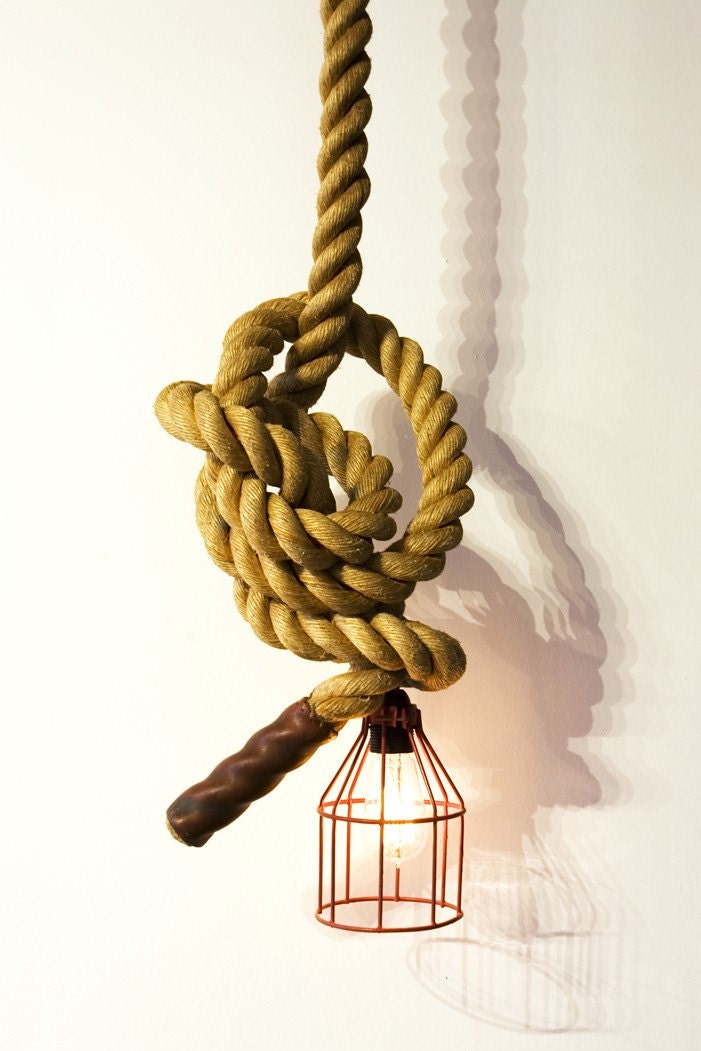 Kino Guérin is a contemporary artist from Montreal. Guerin challenges himself to make furniture with a unique piece of wood, no legs, crossbars or supports. Bending the extremities until they reach the floor, the table below reflects the equilibrium between the curve and the straight line, between exuberance and purity.
Outdoor Living
Homeowners today are using the outdoors as an extension of their living space by bringing the comforts and luxuries of the indoors OUT to enjoy a visually and virtually larger living area.
· Andrew Richard Designs- One of my favourite at IDS has always been the Canadian luxury outdoor furniture line of Andrew Richard Designs. They are known for materials and custom designs, created to enhance the lifestyle of their clients.
Andrew Richard Designs
Paloform – The pieces at Paloform are beautifully modern, hand cast concrete fireplaces and fire pits that are created right here in Canada. They are High-end, very unique pieces that are Eco-friendly.
Paloform
Small Scale Living
Small Scale Living, Inspired by condo living involves small-scale furniture, open floor plans, and the elimination of formal rooms it will take IDS 12 by storm this year. It is the year of less is more.
· Domison - Modern living calls for modern solutions. From small spaces to open lofts, DOMISON helps you create the perfect fit for whatever your needs with its new line of modular couches and contemporary living solutions.
· Bulthaup – The b3 multi-function wall conceals water, electricity and gas pipes and allows cabinets to appear as if they are floating. It becomes active, as functional as it is beautiful, and can merge the kitchen and its surrounding spaces together to form a single unit, simply incredible!
· Nomo Creations - Jamie Sajdak, a Studio North participant and designer behind Nomo Creations, developed Orbit as an attempt to redefine flat pack furniture, allowing for reduced size and transportation costs, both economic and ecological, and the increased ability for the materials used to be disassembled for recycling/reuse. The whole structure can be flat packed by removing two bolts. I love this piece!
I can`t wait to walk through those doors! is going to be a great show