In August of this year my husband and I will be embarking on a journey that I have dreamed of my entire life. I have been on only 2 real vacations in my lifetime ( not including Florida with my children) one was my Honeymoon and the other was 13 years ago before my first child was born. Sure I have been on weekend trips with my sweetheart and a long weekend in New York city a few years ago, but nothing of this magnitude…ever.
My Dream has always been as far back as I can remember to go to Tuscany, and on my Anniversary this year my husband surprised me with that dream…..we were going to Tuscany for 3 weeks on a trip of a lifetime.
It has taken me a long time to come up with an Itinerary that I thought would fulfill the dream…..a lot of painstaking hours went into my planning as I was so afraid of making a mistake. Today I finished it! follow me as I share where my journey will take me…..
We land in Florence and drive to a beautiful little gem of a villa that sits on top of a hill in San Gimignano called Guardastelle We stay here from Aug 27-Sept. 3
Beautiful location in the Tuscan countryside, yet a short drive from San Gimignano

We then drive to Venice and stay at the Ruzzini Palace Hotel. Ruzzini Palace Hotel is superbly located in campo Santa Maria Formosa, at the very heart of the historic center of Venice.
Guests of Ruzzini Palace Hotel have the privilege of experiencing a setting that celebrates the aristocratic period of Venice, enhanced by modern luxury and charm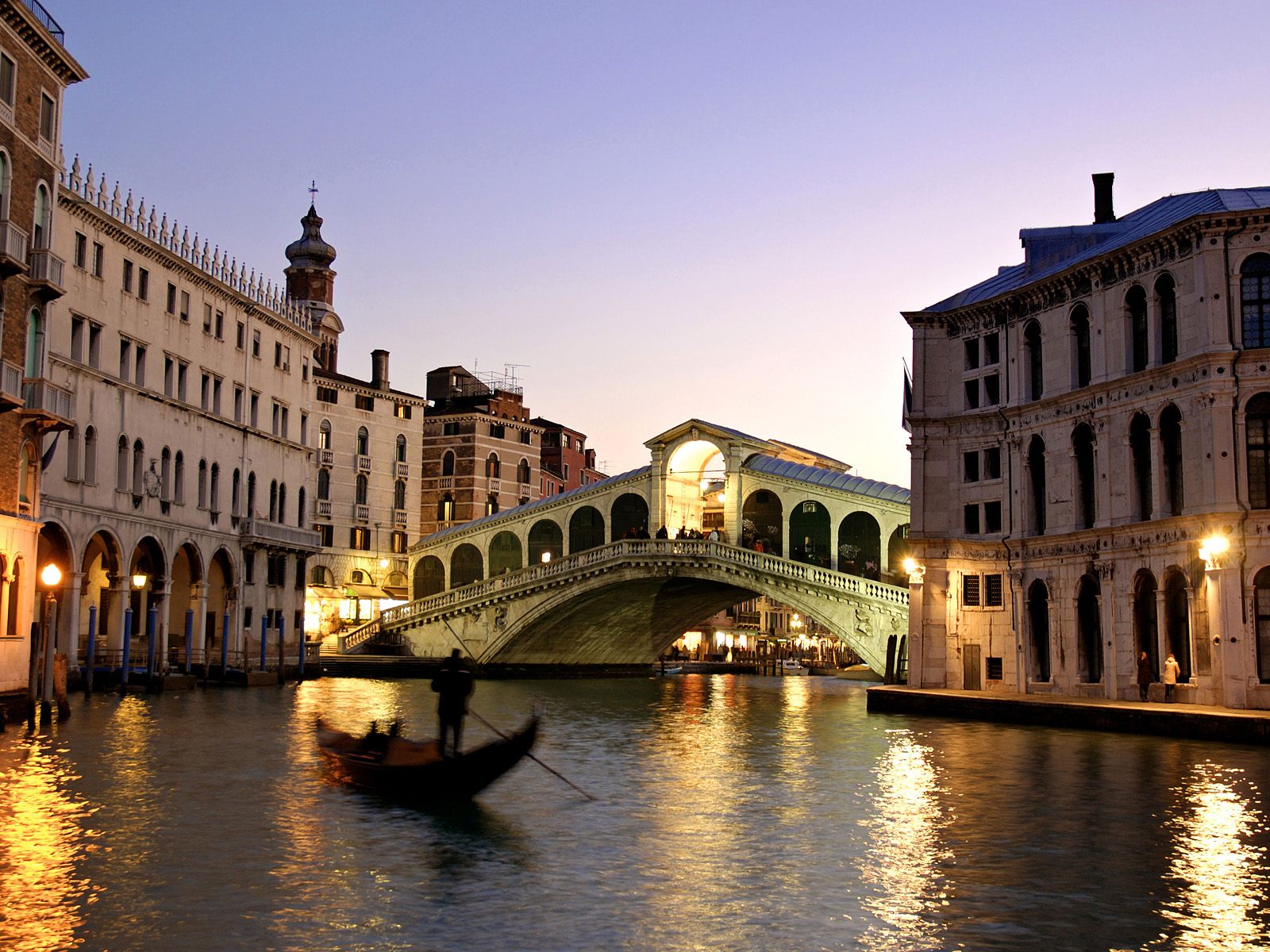 Back to the countryside we will go to the other side of Tuscany in the beautiful area of Cortona and stay for 5 days at a sweet little villa called Villa Petrischio
Villa Petrischio is in the heart of Tuscany. The Villa was built in the 18th century on the highest hill of Farneta, which is a little village ten miles away from Cortona. Villa Petrischio is surrounded by three hectares of park with secular pines and cypresses . Enchanting landscapes of Valdichiana surround the Villa. A long time ago the Villa belonged to the family of Count Lambardi, now the new owners have changed it in to a charming and elegant four star Relais.
From there we travel to a hotel set on a cliff-top overlooking the Bay of Naples in Sorrento the Stunning Parco dei Principi hotel .
While there we can visit Museo Coreale di Terranova set in an 18th century palace and featuring some of the rich artwork of the region including mosaics, archeological collections and paintings.
We may also want to experience the dormant volcano at Mount Vesuvius, renowned for its destruction of the city of Pompei in ancient times.
O

ur

last visit will be Rome where we will be staying at the gorgeous Capo D'Africa hotel for our last 3 day in Italy.
The Capo D'Africa features Contemporary design within a beautiful early 20th century building. It is located Under the shadow of the Colosseum, located in the heart of Imperial Rome.
Well that's it! this will be our Journey staring August 27 2011. I hope all the decisions I have made are the right one……but seriously I`m going to Italy ….is there possibly a wrong decision?
Sonya